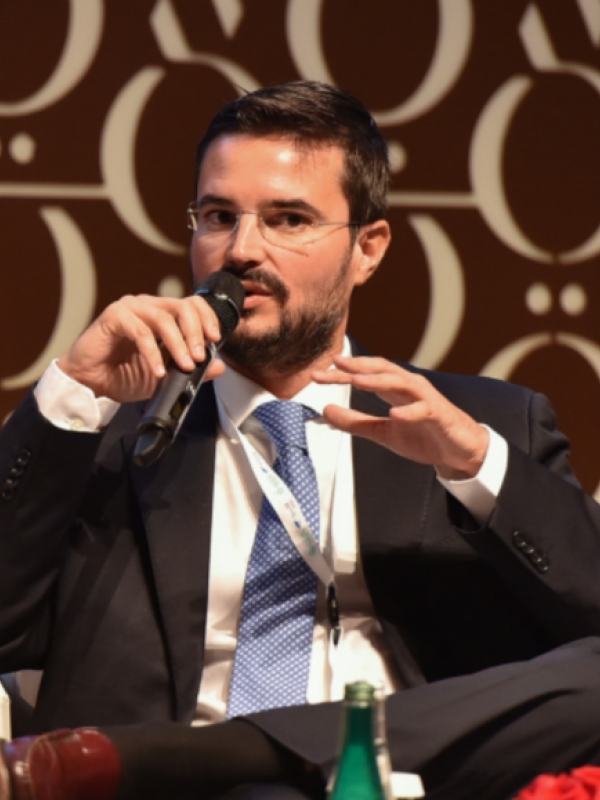 Patricio holds a bachelor's degree in biology from the Universidad Complutense de Madrid and an MBA from the MBA Business School. He has more than 10 years of professional experience in the field of scientific research and in the tourism sector. He is responsible for the coordination and strategy of Biosphere projects, and contact point at an international level.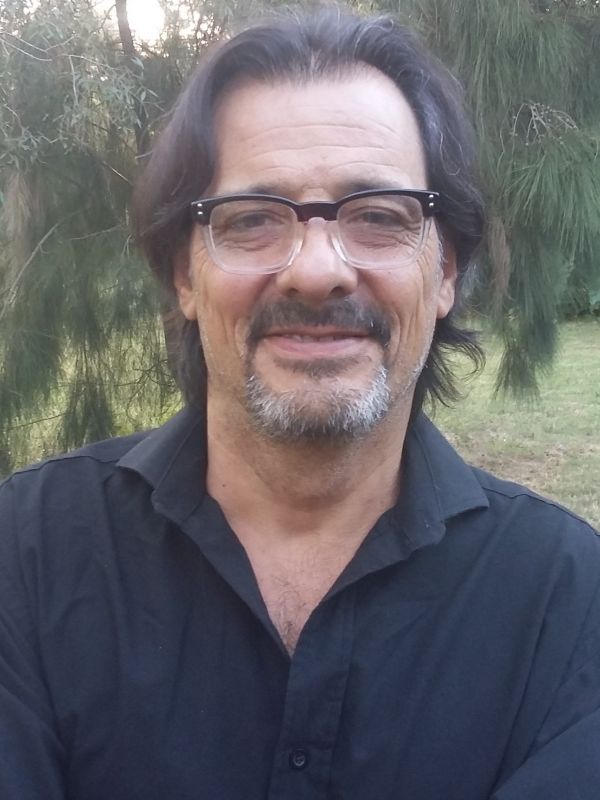 President of Plan21 Foundation
Chemical Engineer of the National University of Buenos Aires, specialist in Sustainable Development of the Bolivarian University of Chile and Master in Management of Sustainable Tourism of the University for International Cooperation (UCI).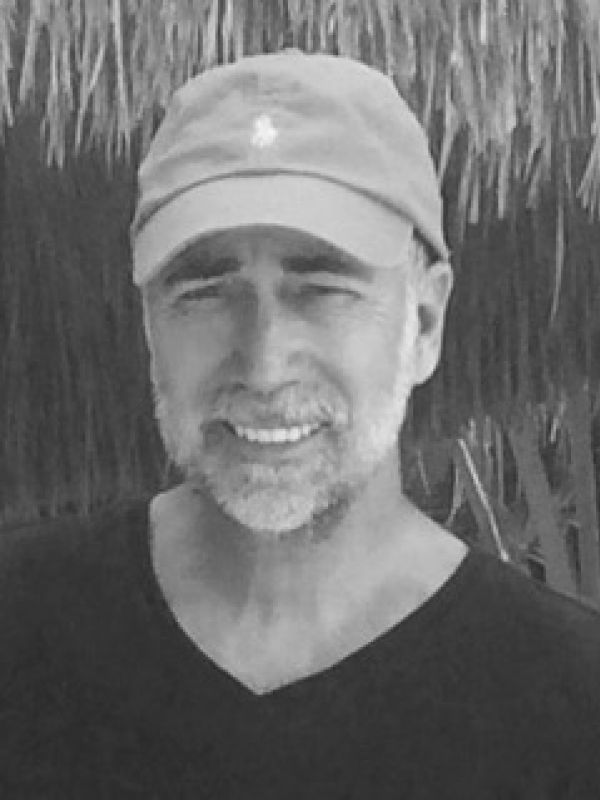 Frederic TARDIEU is a retired property developer that, together with his wife Christiane MASTANTUONO, interior decorator, decided to devote their energy to the conservation of biodiversity and ecosystem systems in small islands, and to promote the development of their Island, Pangatalan, Palawan (Philippines) through sustainable tourism.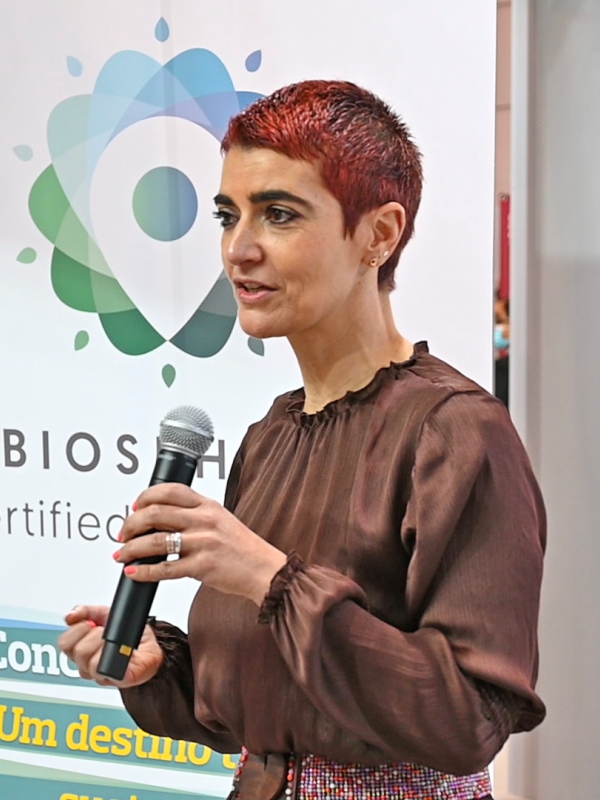 With a degree in Journalism and a Masters in Communication and Marketing, Patricia Araujo has worked since 1997 in Client Management, New Product Creation and Project Management. Since 2015 she has been Director of Marketing and Projects for Biosphere Portugal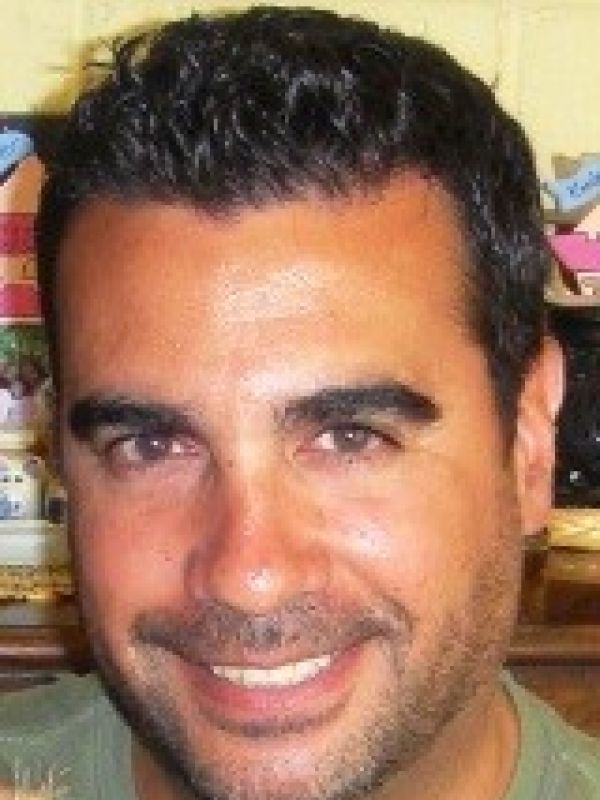 Fernando Mandri is an expert in tourism quality, marketing planning and tourism development, with over 20 years of national and international experience, he has a Master in Tourism from the University of Las Palmas de Gran Canaria, Spain.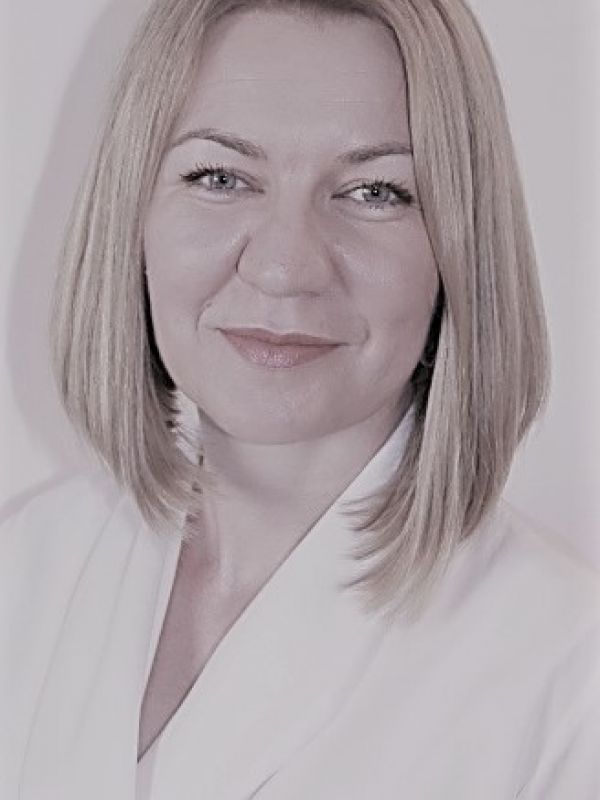 Marija has seventeen years of professional experience in development and implementation of sustainable development projects in the Republic of Croatia and the SEE region.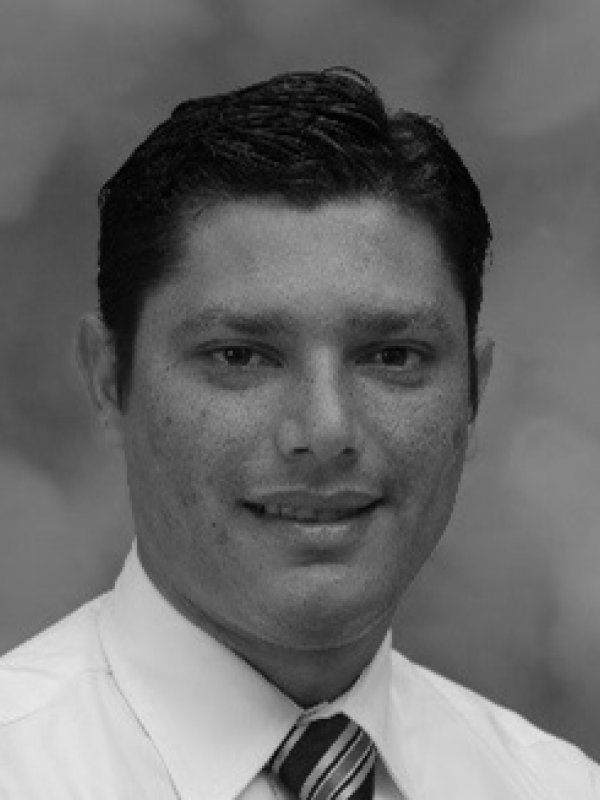 Costa Rica, Nicaragua and Panamá
Bachelor in Industrial Engineering and with a postgraduate degree in Supply Chain Management; He has more than 20 years of work experience, and has been an external auditor and facilitator for third-party certification bodies for 15 years. He is representative for Nicaragua, Costa Rica and Panama of Q4C Group, a company dedicated to quality certification, and of Planet 4 People, a company dedicated to the solution of markets for conservation.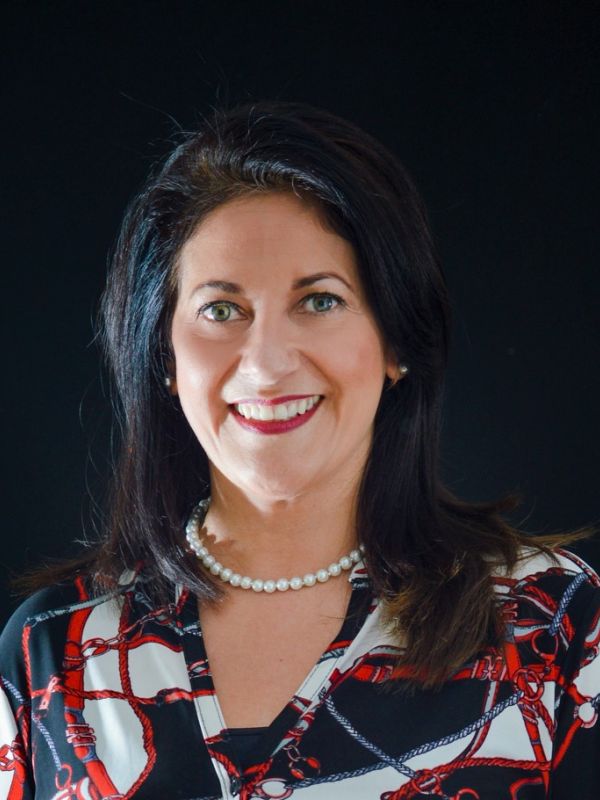 Guatemala, Honduras and El Salvador
Carmen has a degree in Public Accounting and Auditing with an MBA in sustainability and a candidate to study a PhD in Sustainable Projects. She has 30 years of work experience, which covers management positions in multinational companies, state ministries, and boards of directors.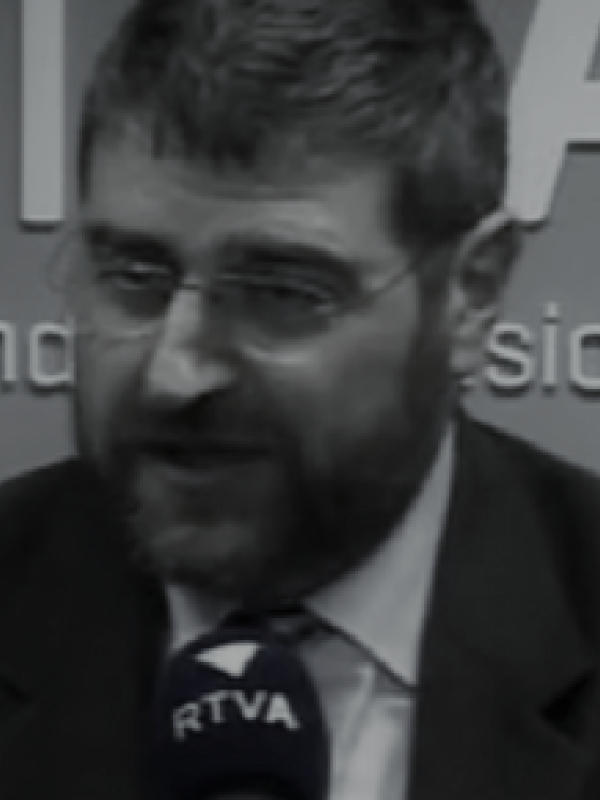 Josep María Comes is CEO of Principat Qualipreven, from the Pirineu Inspection and Control Group, since 1991. He studied his degree in Civil Engineering of Structures at the Universidad Politécnica de Catalunya.