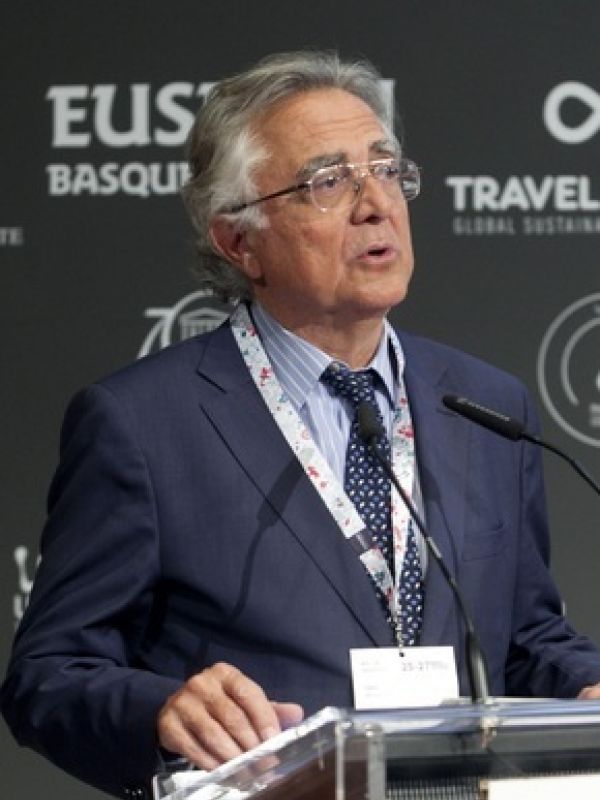 Tomás de Azcárate y Bang holds a degree in Biological Sciences from the Complutense University of Madrid, with a Ph.D. in Biological Sciences from the same University and a Master's Degree in Senior Business Management from the I.N.S.E.A.D. of Fontainebleau.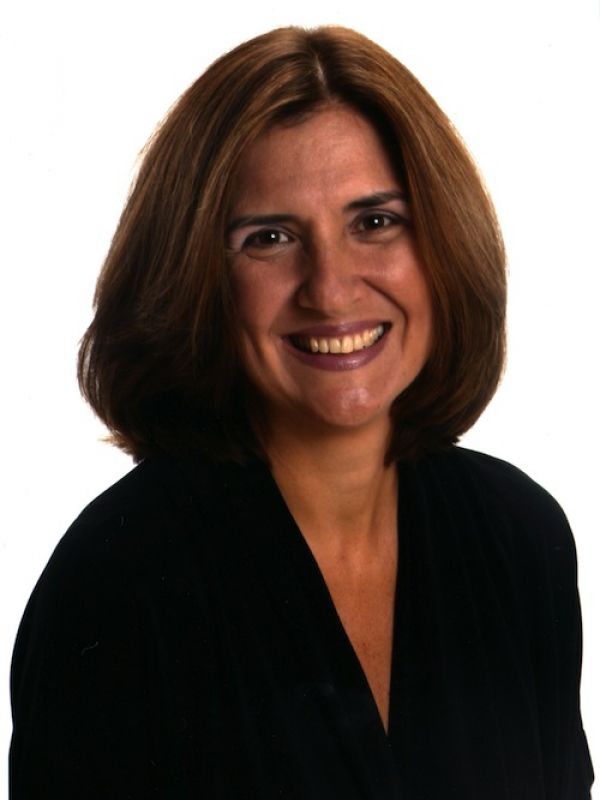 Erika Harms has focused her career on creating platforms to unite the private and public sectors in support of the conservation priorities of the United Nations and has spearheaded initiatives such as the Alliance for Sustainable Tourism and the Association for Global Sustainable Tourism Criteria.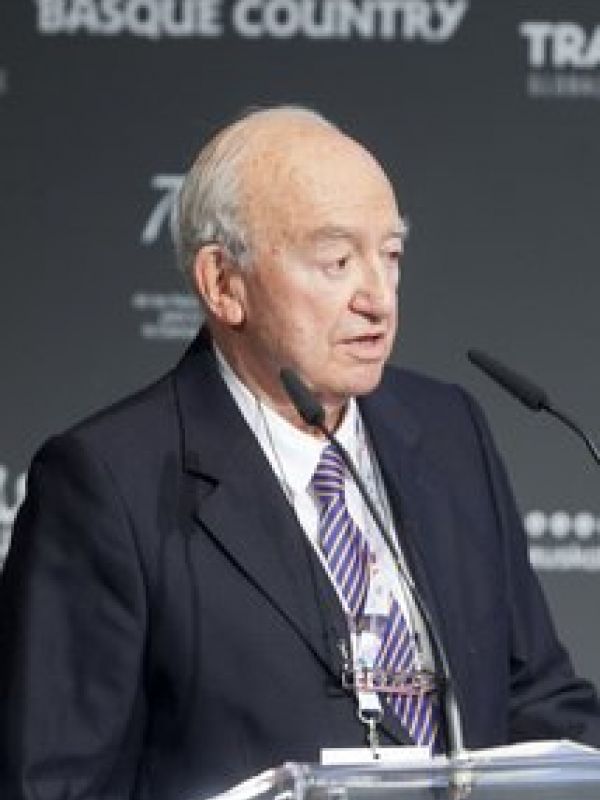 With a Ph.D. in Law from the University of Madrid, with a Master's Degree in International Law from the International Court of Justice in The Hague, Juan Antonio Menéndez-Pidal and Oliver has been Director of International Cooperation of the Ministry of Housing, Construction and Planning of Spain.
Glenn Mandziuk is the President and Chief Executive Officer of the Thompson Okanagan Tourism Region which has over a $3 million budget; involves over 4,200 industry stakeholders and 90 communities and hamlets; and undertakes consumer marketing, travel trade, media relations, research, industry and community services.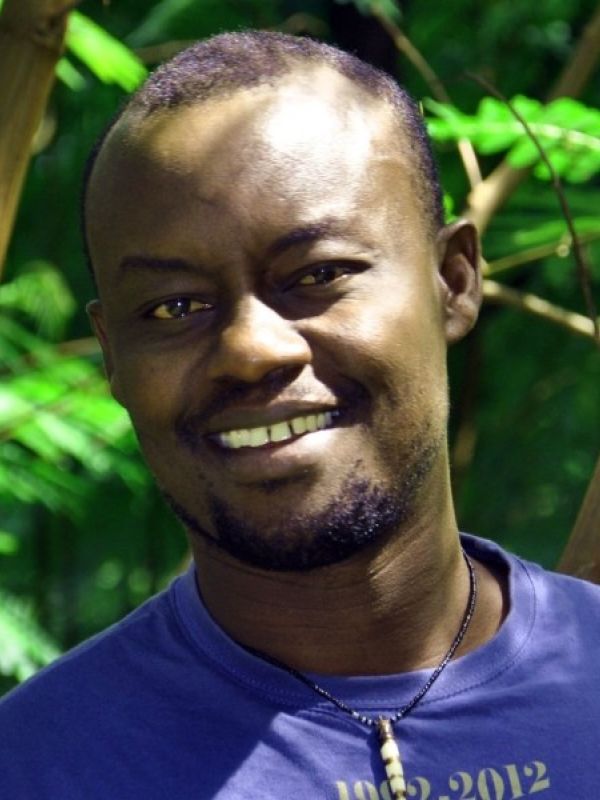 Bakunzi has now founded four companies, and is also a leading voice and activist in environmental conservation together with community sustainable development. Bakunzi also is a cultural icon; particularly through Red Rocks Rwanda initiatives geared towards uplifting the socio-economic lives of local community around Nyakimana village.
Chemical Engineer of the National University of Buenos Aires, specialist in Sustainable Development of the Bolivarian University of Chile and Master in Management of Sustainable Tourism of the University for International Cooperation (UCI).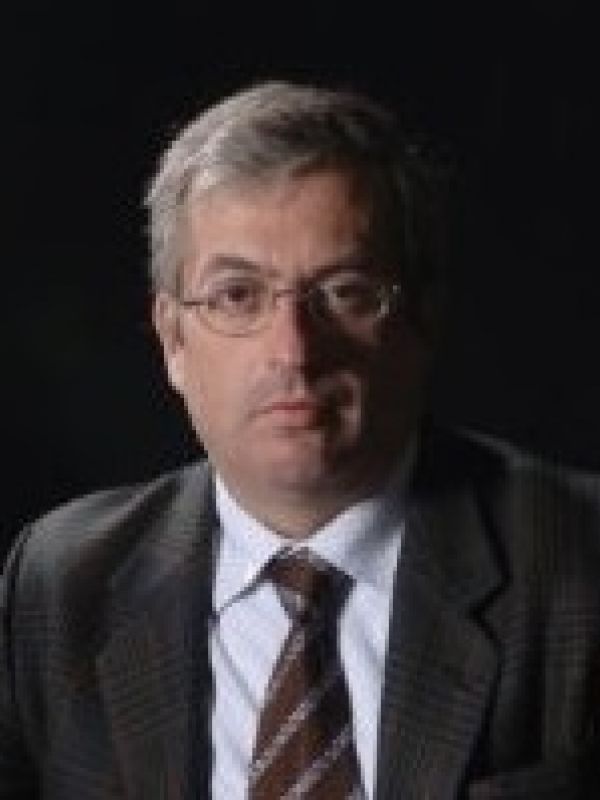 More than fifteen years dedicated to conflict resolution in matters related to the tourism and leisure sectors, and strategic and operational consulting. Graduate with a degree in Biology, Central University of Barcelona. Bilingual Master in Economics and Business Management, IESE, Barcelona.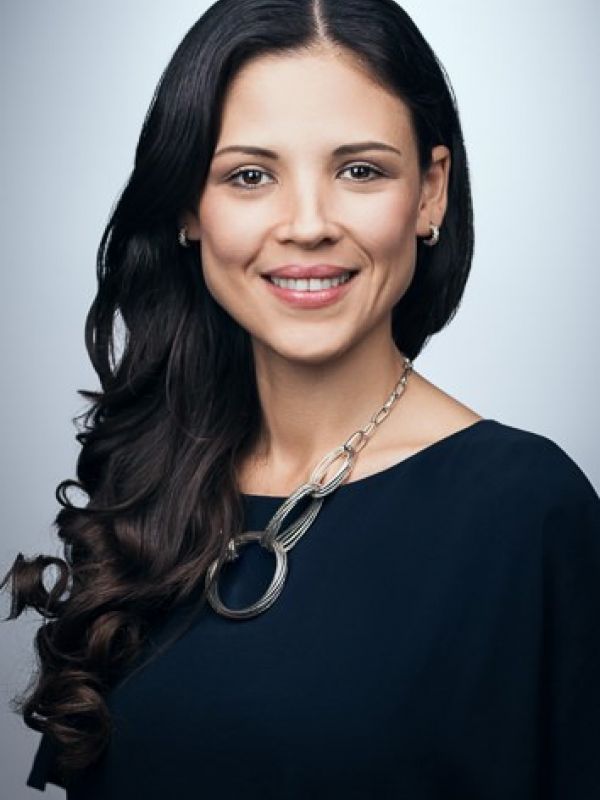 Sandra Cabrera de Leicht has over 10 years of experience in international trade and sustainable development. She works as an Advisor in Sustainability Standards and Value Chains in the Division of Enterprises and Institutions (DEI) for the Trade for Sustainable Development (T4SD) program.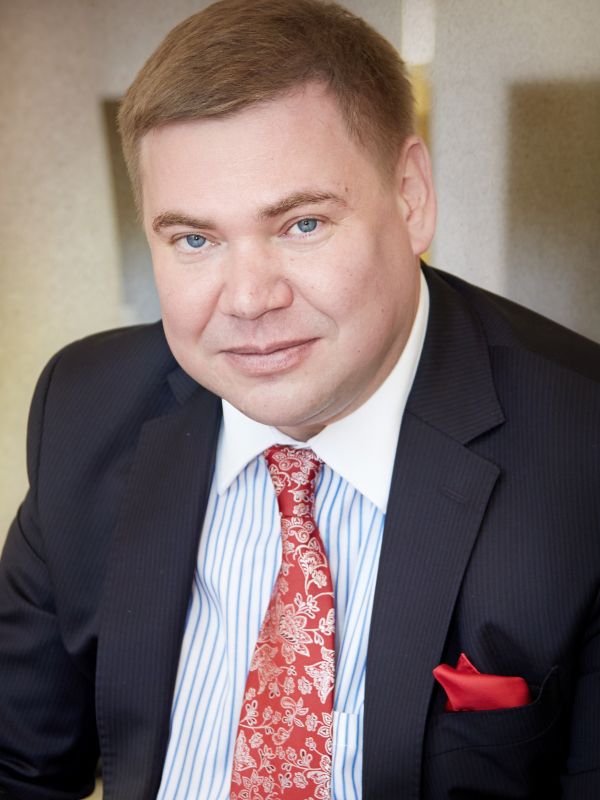 Dr. Alexey N. BORISOV graduated from Moscow State University of International Relations (MGIMO-University) in 2002 and Space Engineering Academy, St. Petersburg in 1993. The topic of his Ph.D dissertation (2003) was "Evolution of political system during transformation of totalitarian regimes".